2015 is almost over and one trend in recruiting is certainly clear: your employer brand is crucial to talent acquisition success in the digital age.
If you're young and single, Tinder is one of the apps you likely use for a long term relationship. But that's not going to stop recruiters to look for candidates on the dating app.
In many ways, recruiting is a lot like dating. In the process of finding the perfect match,
what works for one might work for the other.

An estimated 50 million people use Tinder every day—with an average of 12 million matches per day. Click here to know more stats :
Earlier this month, Amazon decided to try recruiting young top talent by approaching people via the Online dating app, Tinder. They have asked them to swipe right for a chance to work on their cloud storage service Amazon Web Services with the headline, "WE ARE HIRING ENGINEERS!"

It shows that the employers are looking out for innovate ways to reach the potential employers (Passive job seekers).

A recent news from Business Insider was, Ariella Young - startup founder (Mychefit, a platform that sends chefs to cook in your home) in London says she has been recruiting chefs over Tinder. She has managed to successfully hire two chefs.
Here's presenting you three fresh Tinder-like apps
Switch :

Much like Tinder, Switch allows you to quickly and easily browse through job postings—swipe right to like, swipe left to pass. When a match occurs, the candidate can connect and chat instantly with the hiring manager.The Switch app is used by top companies like Accenture, eBay, and Walmart.
It has secured $2 million in seed round funding led by Rhodium and Metamorphic Ventures.

Switch includes an option to see relevant positions from other job sites, including all the major career sites like Monster, LinkedIn and Glassdoor.
For now the app is completely free for both candidates and internal corporate recruiters, though they will eventually roll out a tiered payment plan for employers.

Here is how it works :












Download Switch app here : Android Users
JobSnap :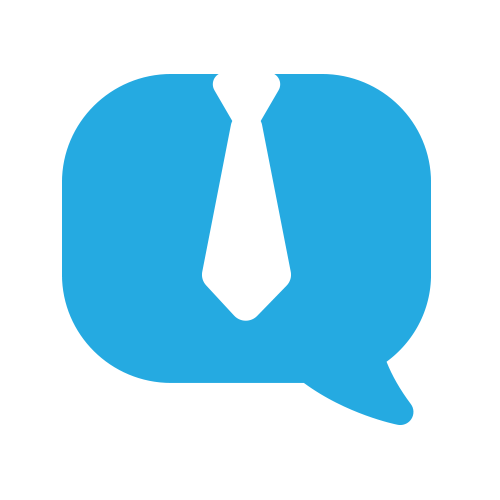 JobSnap is a smartphone app marketed to young adults from 18 to 22 years old looking for an entry-level position in the restaurant, retail and hospitality industry. The app has a swipe model with a twist: Job candidates and employers upload 30-second videos to tell their story, which replace the usual photo and profile.
Download JobSnap app here : iPhone Users (As of now available for iPhone users)
Jobr :
It helps job seekers locate jobs in their area that match their experience and interests. We would be able to
connect with active or passive job seekers who would make a great fit for their organization.
When recruiters swipe right, the candidate will receive a notification that a recruiter is interested in setting up an interview.
The startup added $2 million in seed funding from a wide range of investors.
To learn and to download Jobr,
visit their website here
.
Here is one interesting survey by Glassdoor on the state of mobile job search :
Note : All the above mentioned apps, I'm yet to explore it. I've collected these details from various sources.